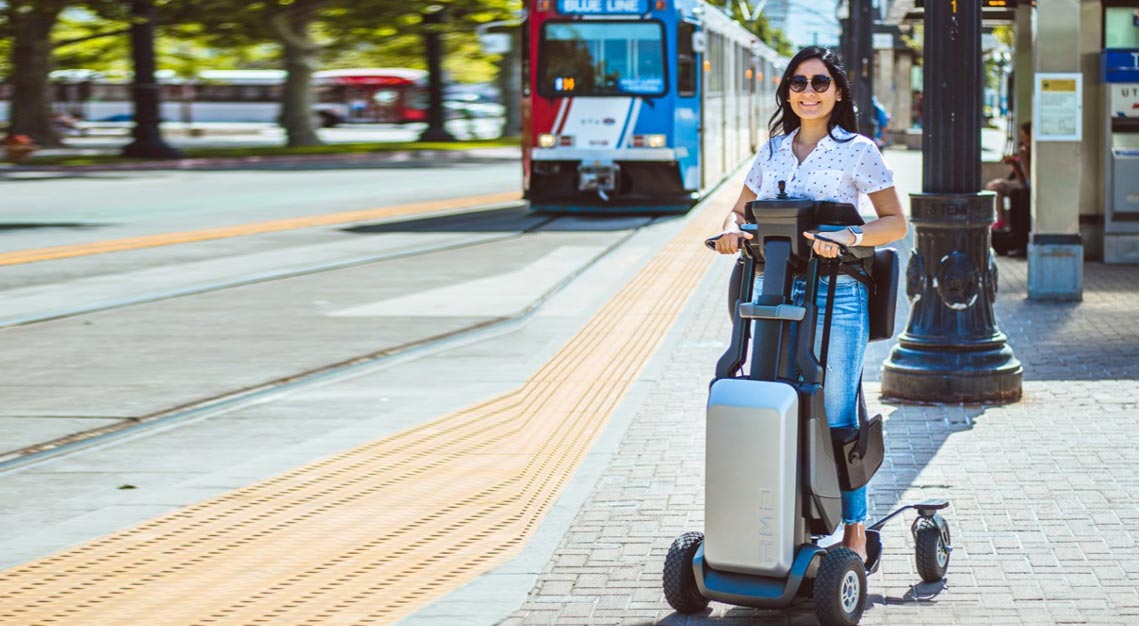 Banner
Change your Perspective, not your world.
We are Matia Mobility, and we are focused on improving the quality of life for people with walking disabilities.
Matia Mobility is reimagining mobility for people with walking disabilities. The all new Tek RMD M1 is a revolutionary mobility platform that makes it possible to independently and safely sit, stand and navigate environments that were once inaccessible, indoor and outdoor, and all at eye level.
With the industry's smallest footprint, users can now go places and reach items otherwise unavailable in a standard wheelchair, whether at home or at work. The M1 fits in small spaces, minimizing renovation requirements and often decreasing overall living costs for someone with a walking disability.
Now approved for purchase by the VA, and also now available with multiple financing options from our website, the M1 is now more affordable than ever.
Follow the steps to demo or buy the Tek RMD M1 from Matia Mobility
STEP 1
Click the Where to Buy menu
STEP 2
Check if you prequalify for financing​
STEP 3
Arrange for a demo or virtual demo
STEP 4
Order online or contact your nearest distributor​
STEP 5
Contact us with any questions
We designed the Tek RMD M1 to provide more independence to the lives of individuals with walking disabilities, allowing them to live in places not specifically designed for them and to move about more independently in the world.
November 14-30, 2023
New York, NY
November 27-30, 2023
Phoenix, AZ
I was able to join in the conversation instead of having to look up at everybody.
-
I was able to join in the conversation instead of having to look up at everybody.
-
I feel like a new person. The best invention ever for people like myself.
-
This is the coolest thing ever.
-
You just can't replace being at a personal level with somebody.
-
I haven't been at this level in 3 to 4 years. To be able to move around at this level, I almost wanted to cry.
-
Check Out Our Photo Gallery